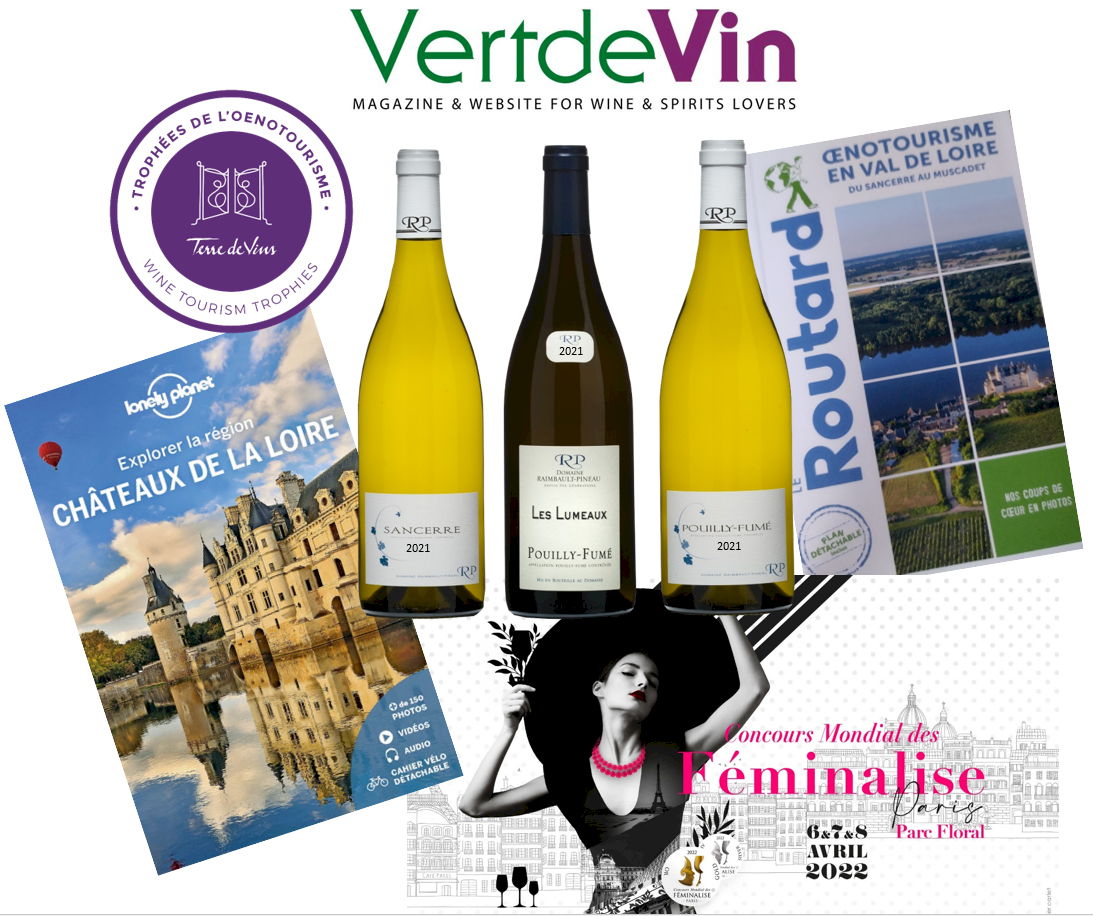 Récompenses 2022
Malgrès un millésime 2021 impactés par le gel, cette année 2022 est marquée par une belle reconnaissance de nos cuvées à travers des récompenses mais aussi à travers des guides qui ont appréciés leur passage chez nous!
N'hésitez pas à venir chez nous découvrir notre domaine et nos cuvées mais aussi nos nombreuses activités!
Despite a 2021 vintage impacted by frost, this year 2022 is marked by a beautiful recognition of our cuvées through awards but also through guides who enjoyed their stay with us!
Do not hesitate to come and discover our domain and our cuvées but also our many activities!